Steep approach LCY
Loving the dash. When attempting to land at LCY I just cant seem to arrest the sink rate to make a smooth landing. Ive read the other posts regarding techniques, but the real dash doesnt seem to behave quite so abruptly into the flare from a 5.5 degree approach and fall out of the sky like the majestic one does...
See vid below.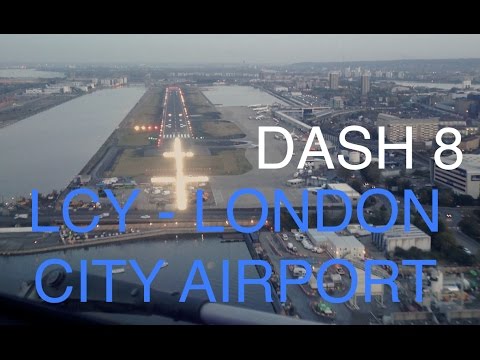 Pilot begins flaring around 50 and it all comes together really nicely. If I do this same technique in the Majestic im smashing into the ground. The wings just dont provide enough lift and the sink continues no matter the pitch up...I read that the wings are notorious for losing lift in other posts..I also read adding power to help arrest the sink rate. But it just seems much more dramatic in the sim..the real plane doesnt seem to be affected quite so badly. Maybe "ground effect" plays a part here. Have no idea if its modelled.
Worth noting im bang on the profile on speed autopilot off props max flaps 35 as per sops.
Thanks
Miles