Repaint Request ; PAL Airlines Canada
Requesting a Repaint for the Q400, a newer Q4 operator has started flying several frames in 2021. PAL Airlines aka Provincial Airlines based in St. John's, Newfoundland, Canada.
https://www.palairlines.ca/en/charters/charter-aircraft/dash-8-q400-charter/
https://www.planespotters.net/photo/1212639/c-gxnl-pal-airlines-bombardier-dhc-8-402q-dash-8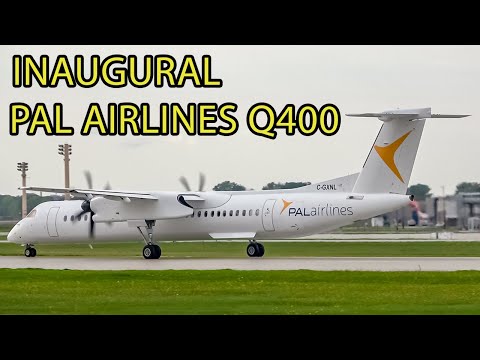 Please contact me on DM for more details, also willing to donate for your time and a quality repaint!