Abnormal load state
Hello everyone !
I have re-installed P3Dv4 after a while and re-installed my Pro version of Dash 8.
But when i load it in the game here is what happens: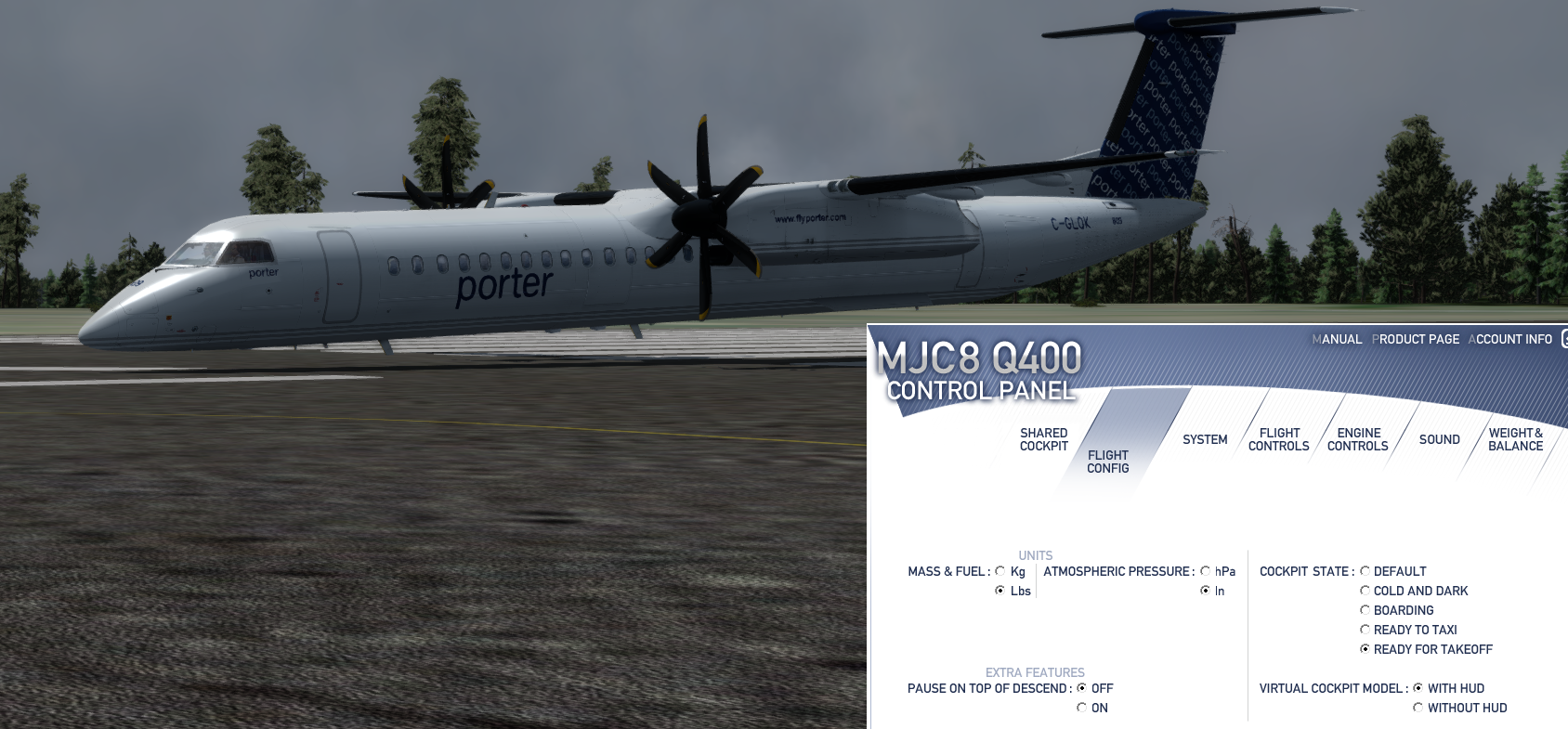 I have reloaded the plane but this does not help.
Can anybody help me resolve the problem ?
Thank you !
Roger