Critical Failure at approach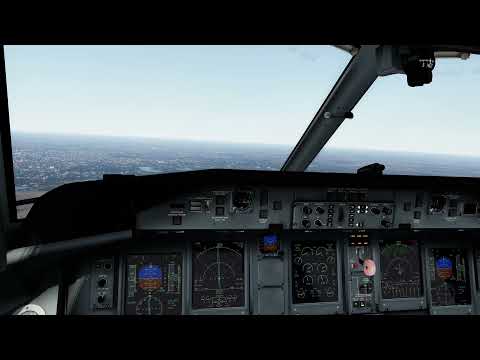 It happened to me once before in Norway in very similar conditions, just after GS capture.
The Aircraft finally ended spiraling out of 58000 ft with both engines inoperative (engine sound was still playing) and ITT at 915 degrees.
I am using Pro edition with visual enhancement in v5.3 HF1.
Apart from these incidents the aircraft works without any other issues.